1. Scope45 Wall Clock Color by Leff Amsterdam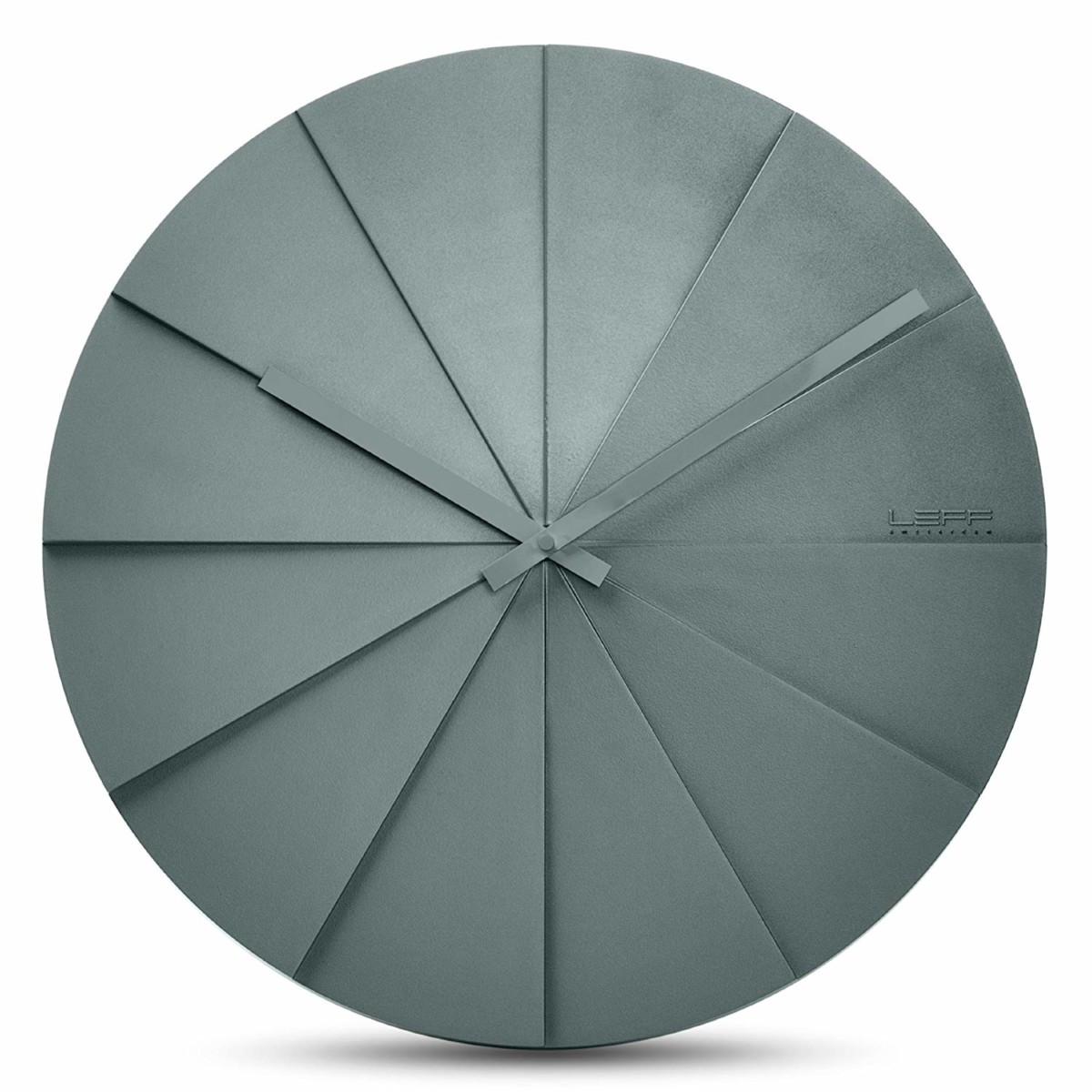 Leff Amsterdam Wall Clock features a minimalist style with Japanese Quartz and silent movement. It's also designed to be recycled. This grey clock has 5-year warranty.
2. Lemnos Wall Clock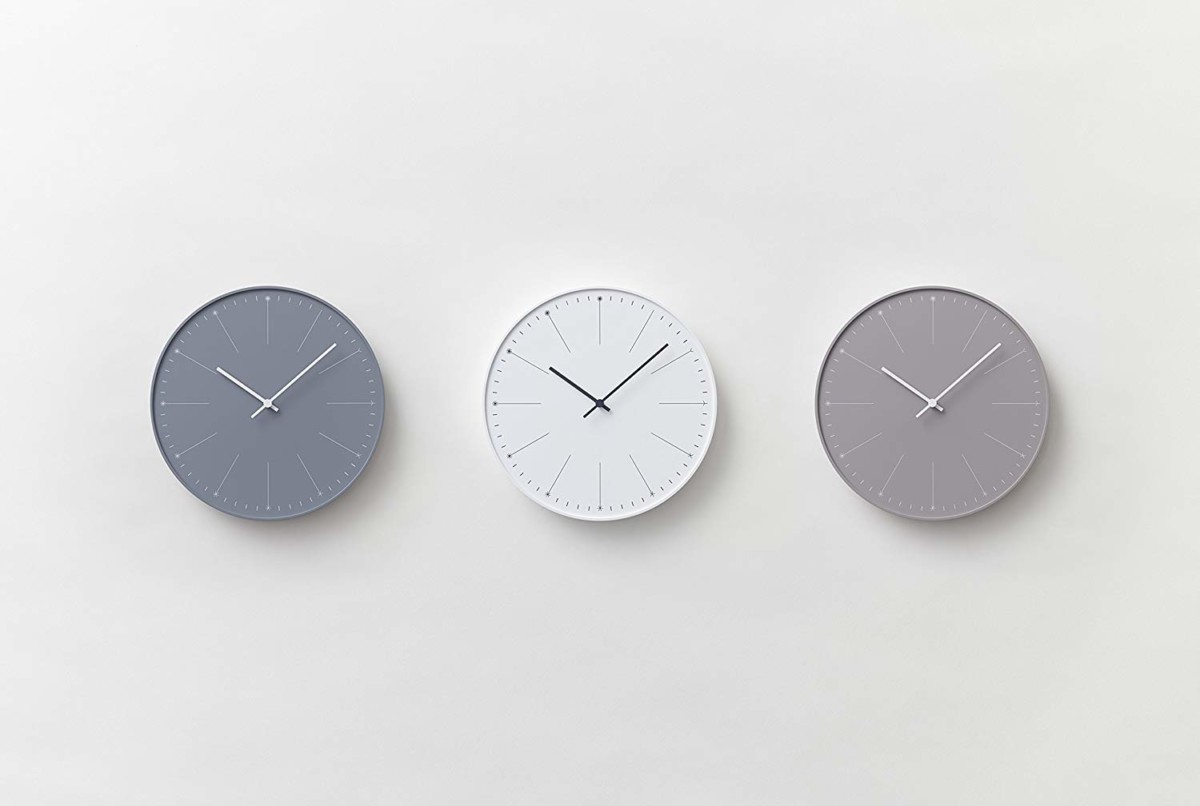 Lemnos is a dandelion-designed wall clock that features a dial instead of the conventional number system. It's styled to suit ultramodern and minimalist home or office interiors.
3. Present Time MDF Pop Quiz Wall Clock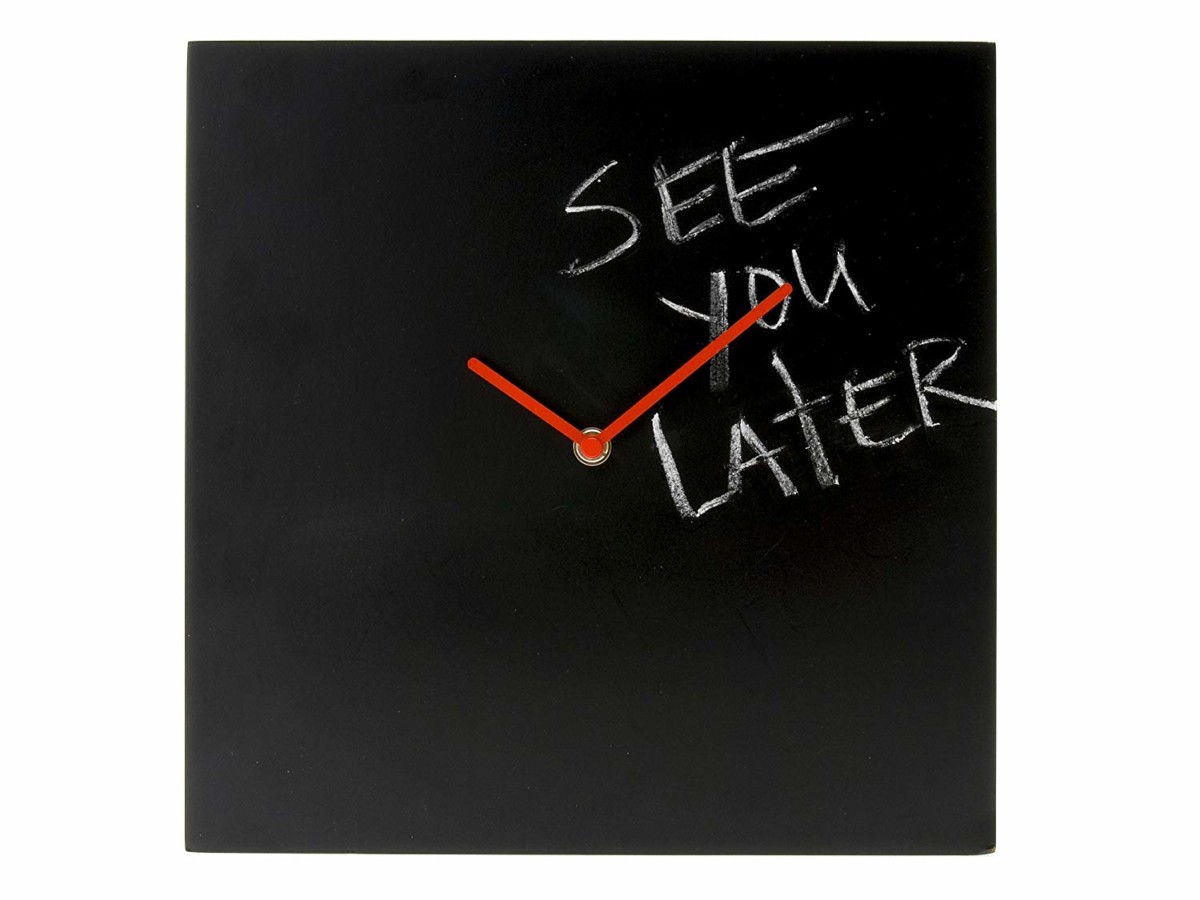 This chalkboard style, pop quiz wall clock instantly adds a quirky side to the theme or interior of a room. This creative clock is designed and manufactured by Karlsson, a well-known Dutch clock brand.
4. Claire de Lune Moonlight Clock by Kikkerland
Claire de Lune Moonlight Clock by Kikkerland features authentic lunar images captured in Western France by an astronomical photographer. This amazing wall clock with a glass dome font has glow-in-the-dark moon surfaces.
5. Decodyne Math Clock
A unique wall clock that marks each hour by a simple math equation, the Decodyne Math Clock is the perfect gift for Math lovers and creatives. It features a black-and-white color scheme that complements any wall or décor color palette.
6. Moma Timesphere Clock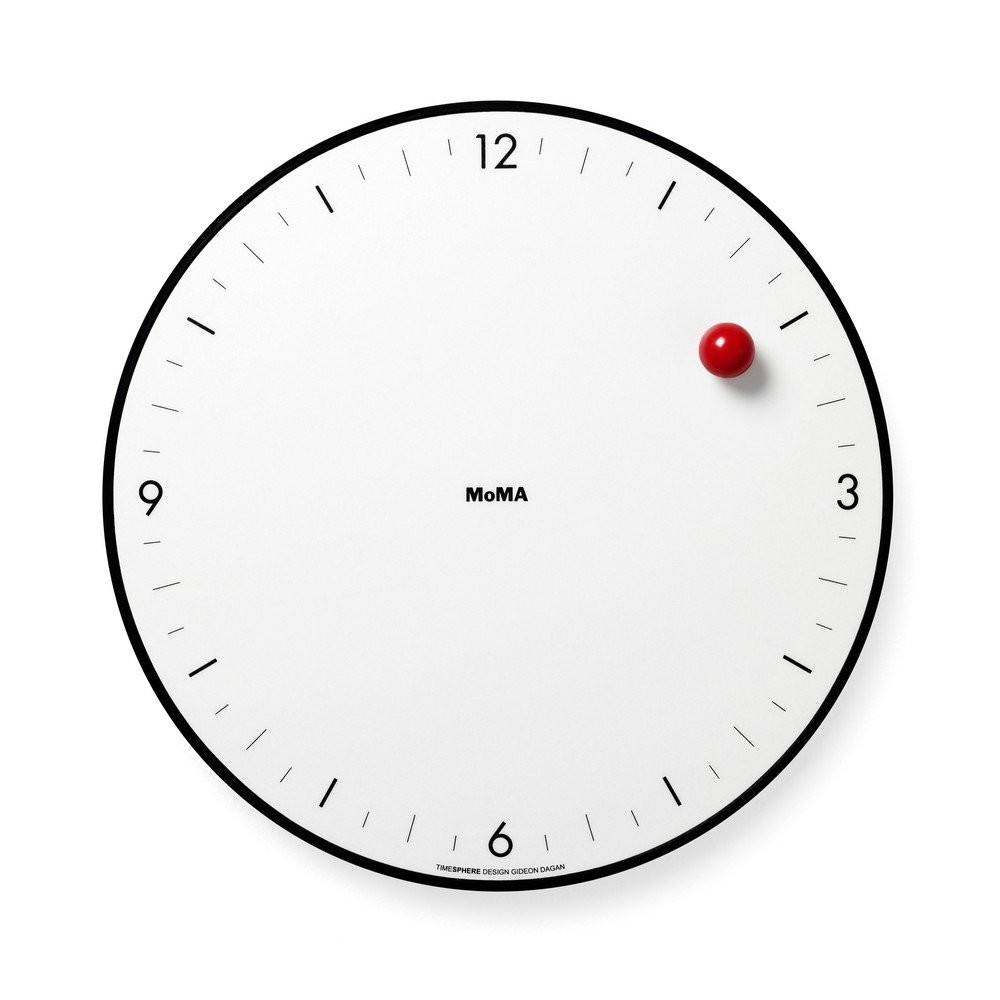 The Timesphere Clock captures the essence of on-point minimalist design. It is specially designed by Gideon Dagan, an industrial designer, for the Museum of the Modern Art in New York. It features a high-torque, precision quartz movement.
7. Rosendahl Picto Wall Clock
With its one-of-a-kind design, the Rosendahl Picto wall clock is a simple and uncluttered practical décor for home or office use. It efficiently tells the time while being visually appealing.
8. Lexon Side Clock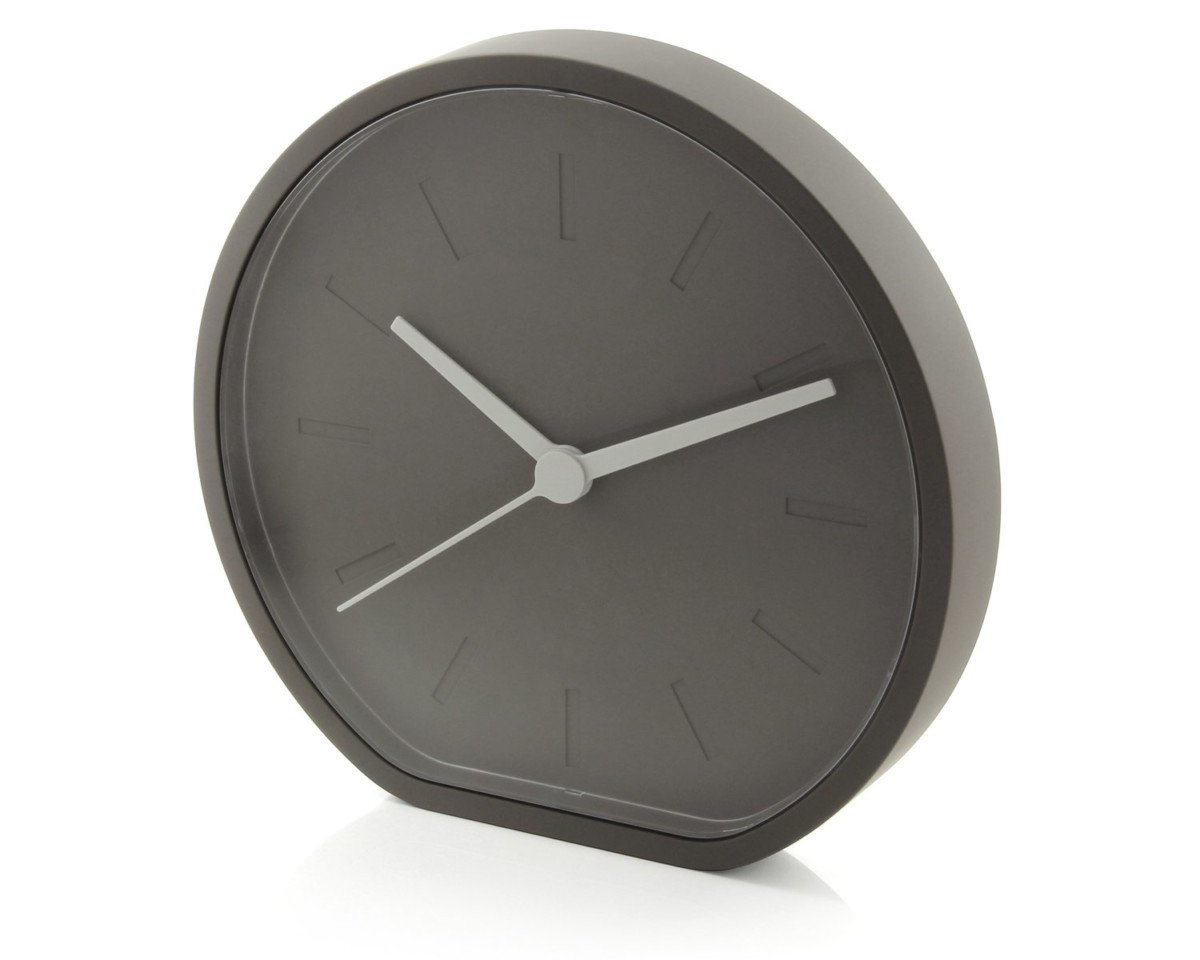 Interestingly-shaped, the Lexon is best as a bedside or desk clock. It comes in five different colors: grey, red, white, green, and blue.
9. Braun Men's Wall Clock
As the name implies, this Braun wall clock features a traditional analog display. It has a quiet German precision quartz movement with a matte case and dial.
10. Tauba Auerbach
Tauba Auerbach is a 24-hour wall clock featuring Roman numerals for each hour. This eye-catching clock is part of a limited-edition collection. Its unique machinery runs from zero to 2400 hours.